30 September 2020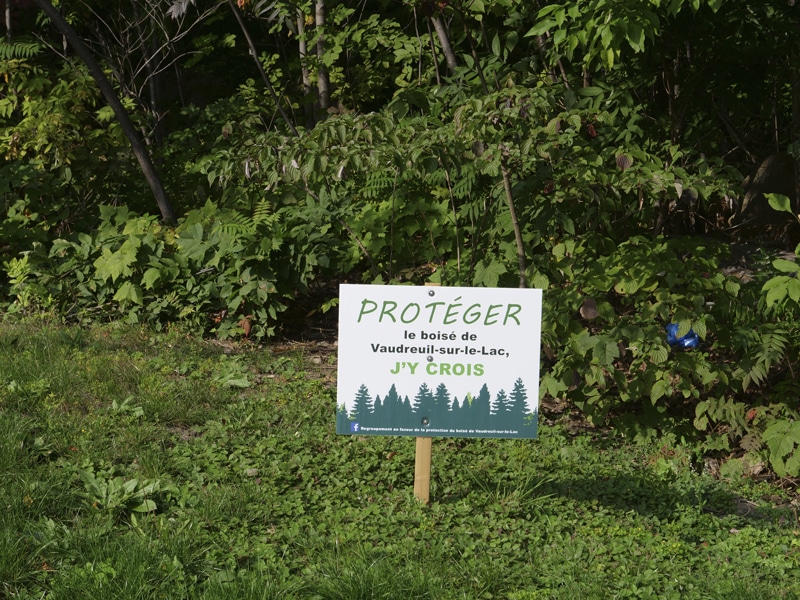 EXPLANATION OF THE SITUATION
The Boisé de Vaudreuil-sur-le-Lac is a green space of more than 20 hectares which is the property of two individuals. The small forest is endangered by a real estate project which could destroy more than 50% of its area. This place of high ecological value has been recognized by the Nature Conservancy of Canada (CNC) and nearly 140 species are likely to be found there. In addition to the animal and plant species found there, the green space has 4.56 hectares of wetland. These environments are essential for certain species.
The wooded area have shrunk for the past thirty years. The last change came in the early 2000s with the expansion of rue Besner.
"We are already seeing the effects of this residential expansion, explains Marie-Agnès Huberlant, spokesperson for the group. Large trees fell due to high winds in the forest. These trees were not exposed to the elements before, they were poorly protected and hundred-year-old trees fell."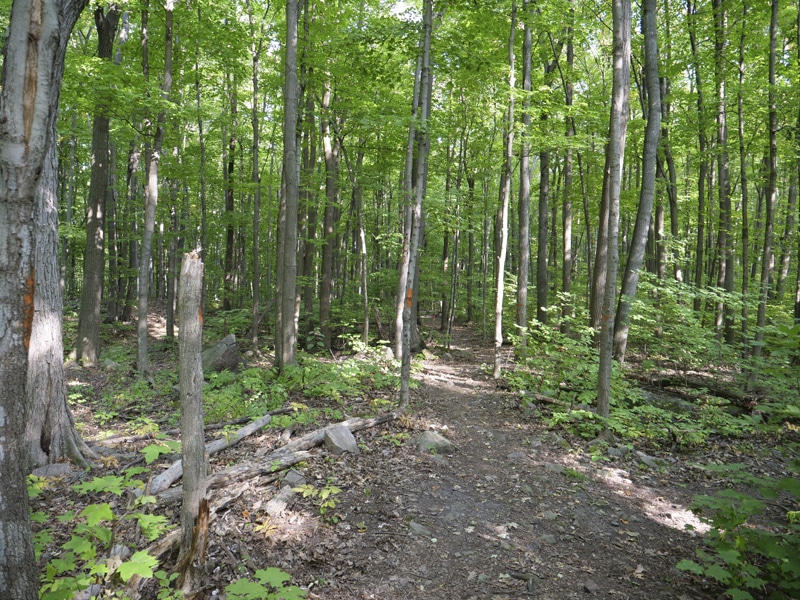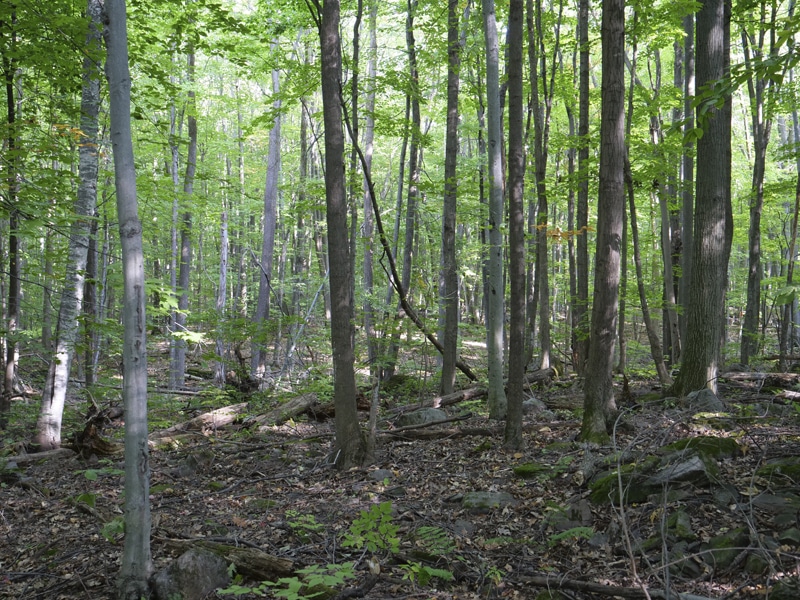 DEMANDS
The group wants the remaining wooded area to be protected in its entirety. It believes that the city council has an opportunity to position itself for the preservation of this little green corner of the region. Mrs. Huberlant also believes that the woodland is a whole and that it cannot be separated from the lac carrière. This lake located in the woods, but on the territory of Vaudreuil-Dorion, is the continuity of this green space.
The people in the group also have solutions for their demands. The owners of the wooded area have invested large sums of money in it and the group knows it. It argues that the green belt movement, which is a project to green the shores of the Montreal region, would like to contribute to the project. They are supposedly willing to pay 2/3 of the expenses to protect the wooded area. The group would like the city and the CNC to pay the balance.
"That way everyone wins, says Huberlant. The owners will be reimbursed and the wooded area is saved by partners in the region."
Worried citizens are impatiently awaiting the October 4th  elections, because it will be decisive for the survival of the wooded area.